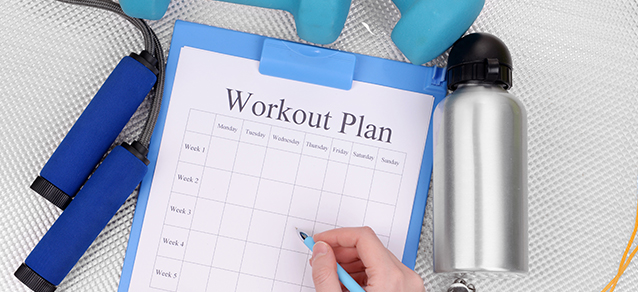 Enroll Bellow
Description:
This course focuses on the program design specifics for the Sedentary, Beginner, and Older Adult Client. The ultimate goal of most clients that fall under the three categories listed above is to increase their well-being, loose some fat, tone up, and decrease medical health risk factors. While traditional selectorized machine protocols serve a base of safe resistance training in the non-supervised population, those same protocols rarely address the muscular imbalances and physiological needs of the client with atrophied mitochondrial elements, decreased range of motion, and a rusty motor unit activation mechanism. In this class you will be guided through a 60 minute instructor led PowerPoint presentation covering all the physiological needs of a new or older adult client and then participate in 5 different workout protocols already prepared for your use.
Objectives:
The Student will be able to Name the atrophied components of the client's energy systems Identify the priority of the skeletal muscle exercise selection Know how to incorporate functional protocols for maximum motor unit recruitment Progress or regress any of the five example workouts
Outline:
* 90 minute PowerPoint presentation * 10 Min Break * 90 minutes of Instructor demonstration of the 5 protocols * 10 Min Break * 120 Min of Active Student participation of the 5 protocols with progressions and regressions * 10 Min Break * 30 Min written exam All students receive the Program Design For the Beginner Client certificate of completion for CEC's. This course is an NFPT, NASM, AFAA, NCSF, and ACE approved CEC Credit course valid for 1.0 CEC's for NFPT and 0.5 for NASM/AFAA/ACE.  If you are certified by another affiliation, you can submit this course for credits personally.  
COST: 199.99